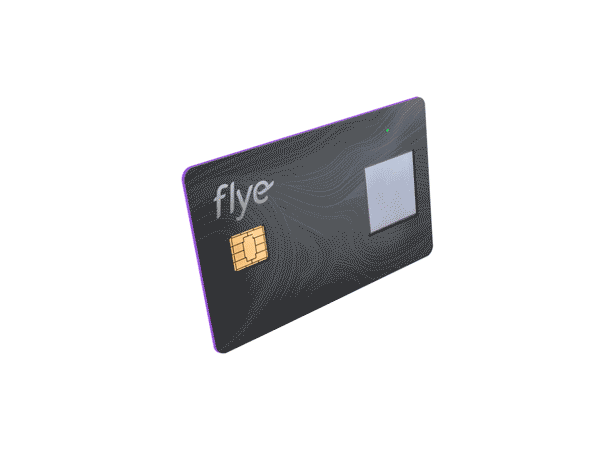 Not just a Smart Card
Project: Design UX for physical card, the app connectivity, and hardware design
Role: Lead UX Designer
Goals: Create a product that is secure, reliable, integrates seamlessly with a smart phone and is easy to use.
In early 2016, WorldVentures announced that it was developing a smart card that can store 10 credit or loyalty cards, beacon with merchants, and integrate with rewards programs. The UX team worked closely with engineering and designed a product that was able to make it to market in less than 6 months. Most competitor products have been in business for over 2 years and still have not pushed a product to market.
---
BRANDING AND PRODUCT MOCKUPS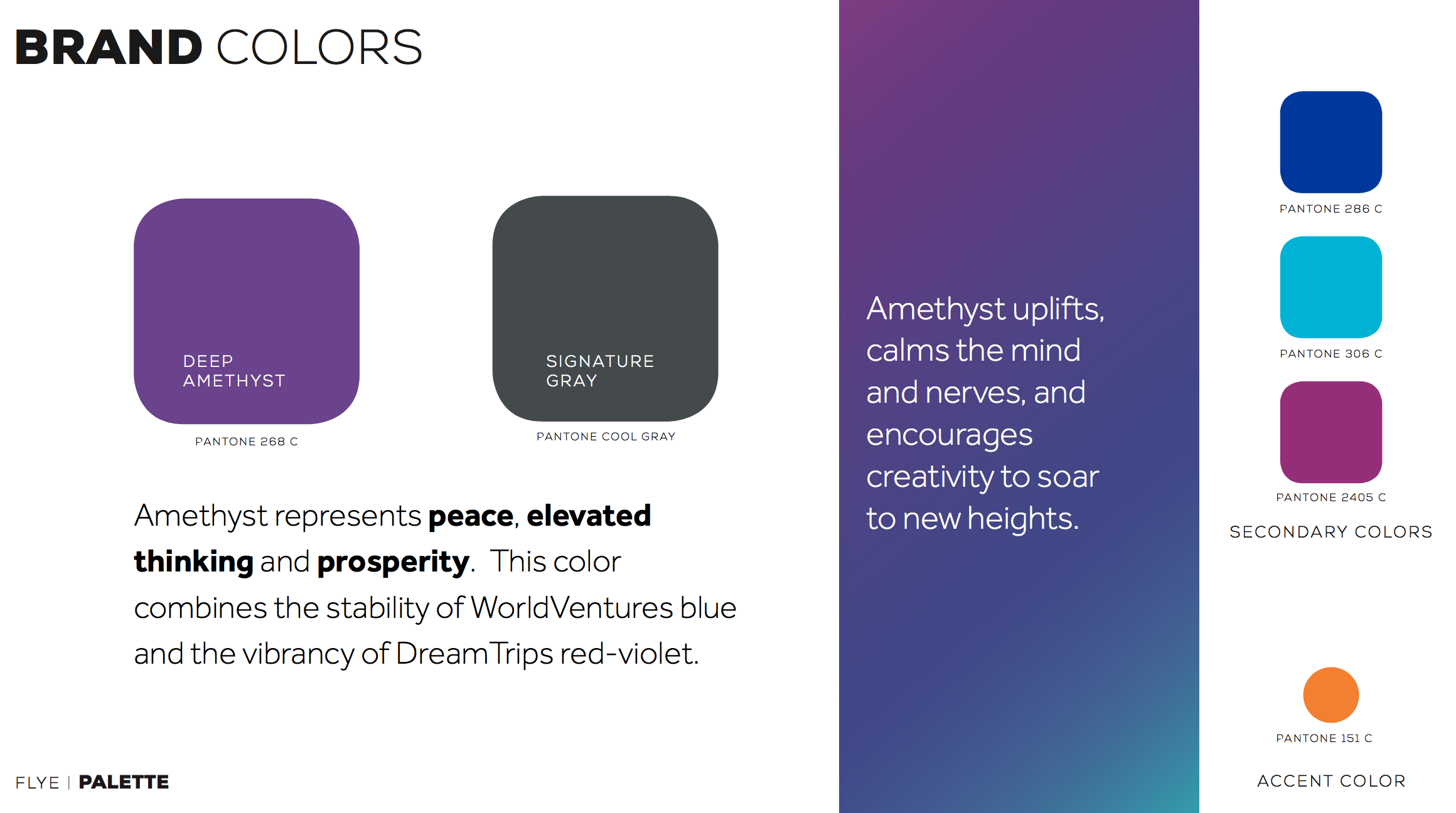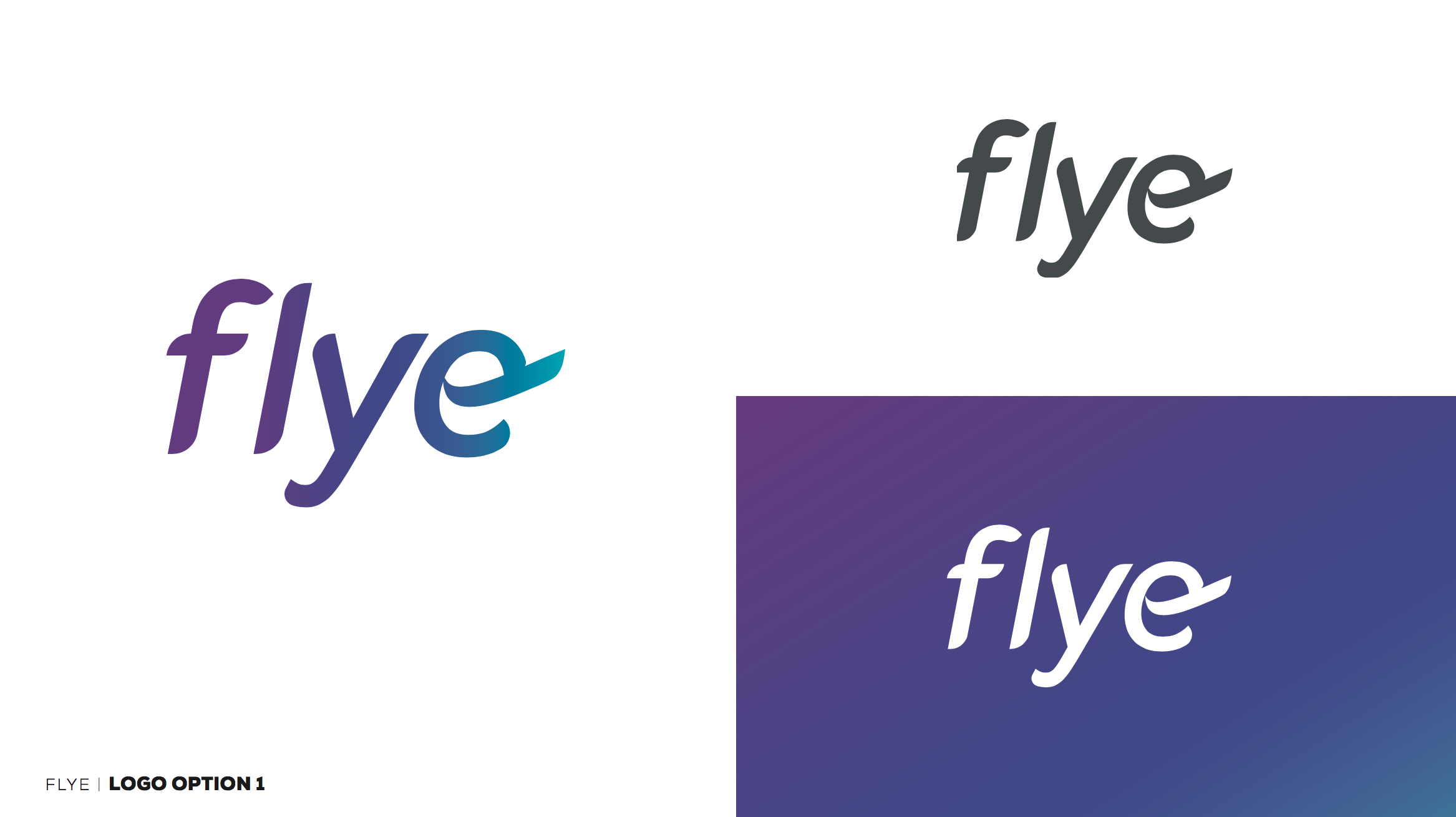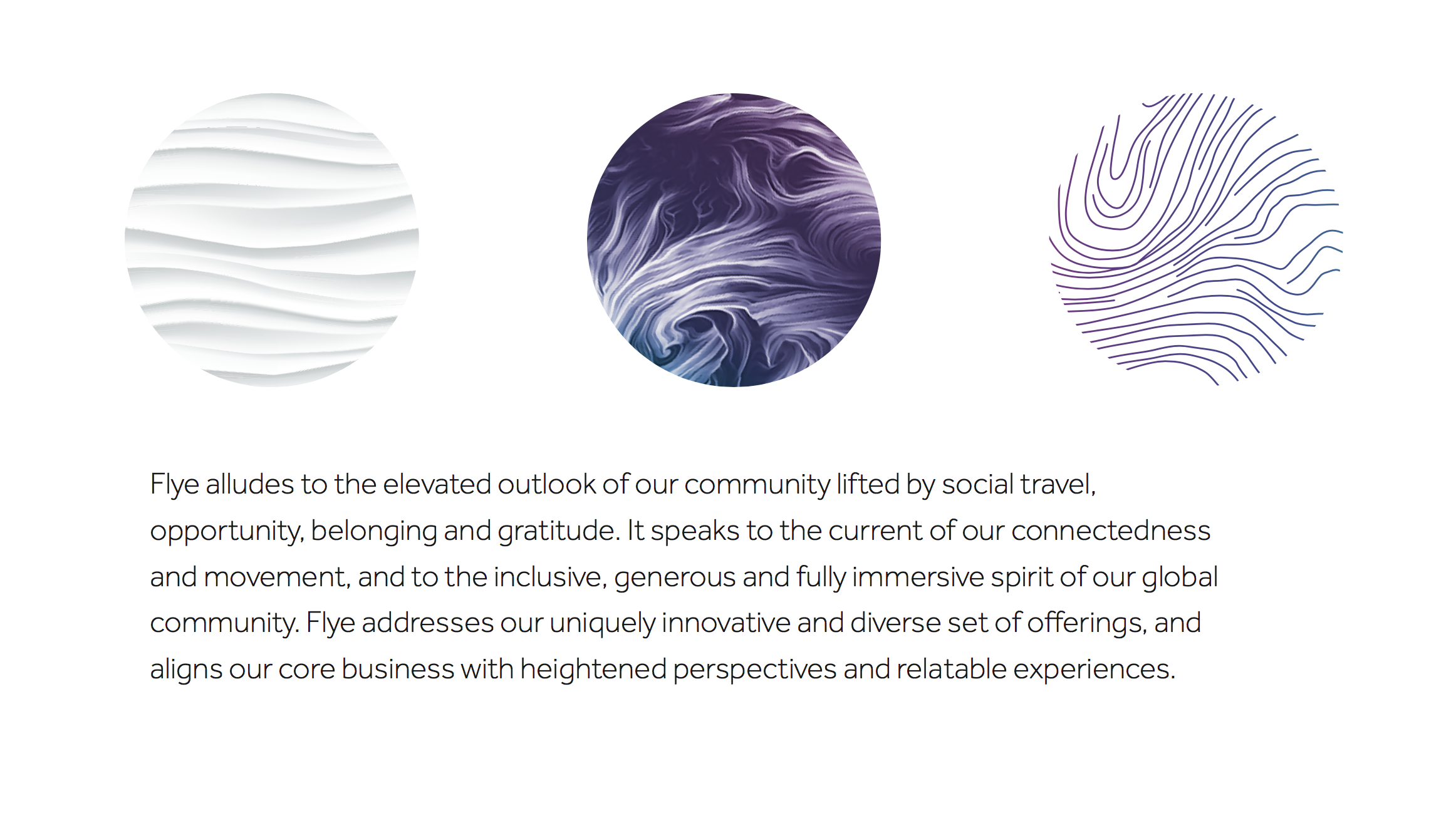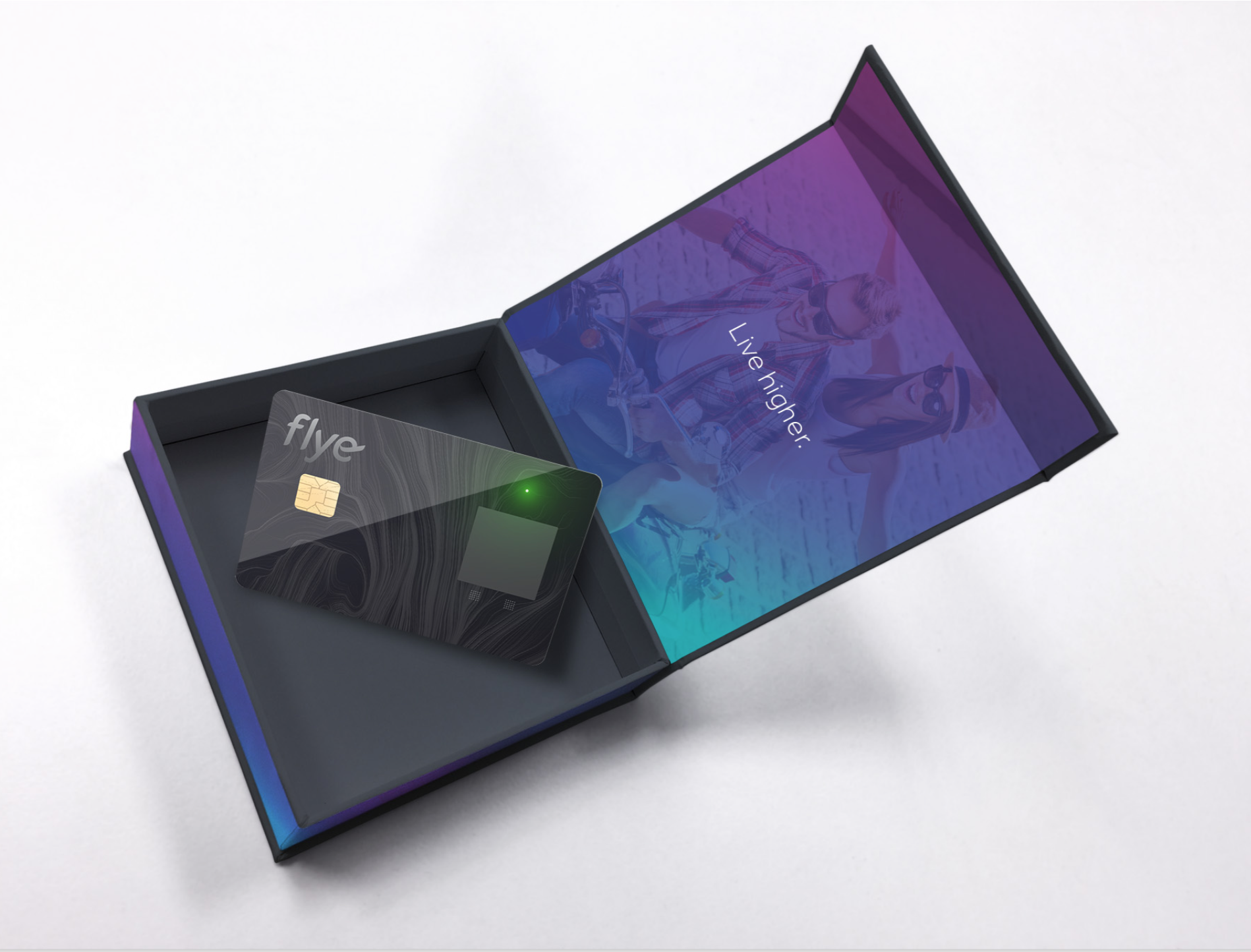 ---
CHARGER MODES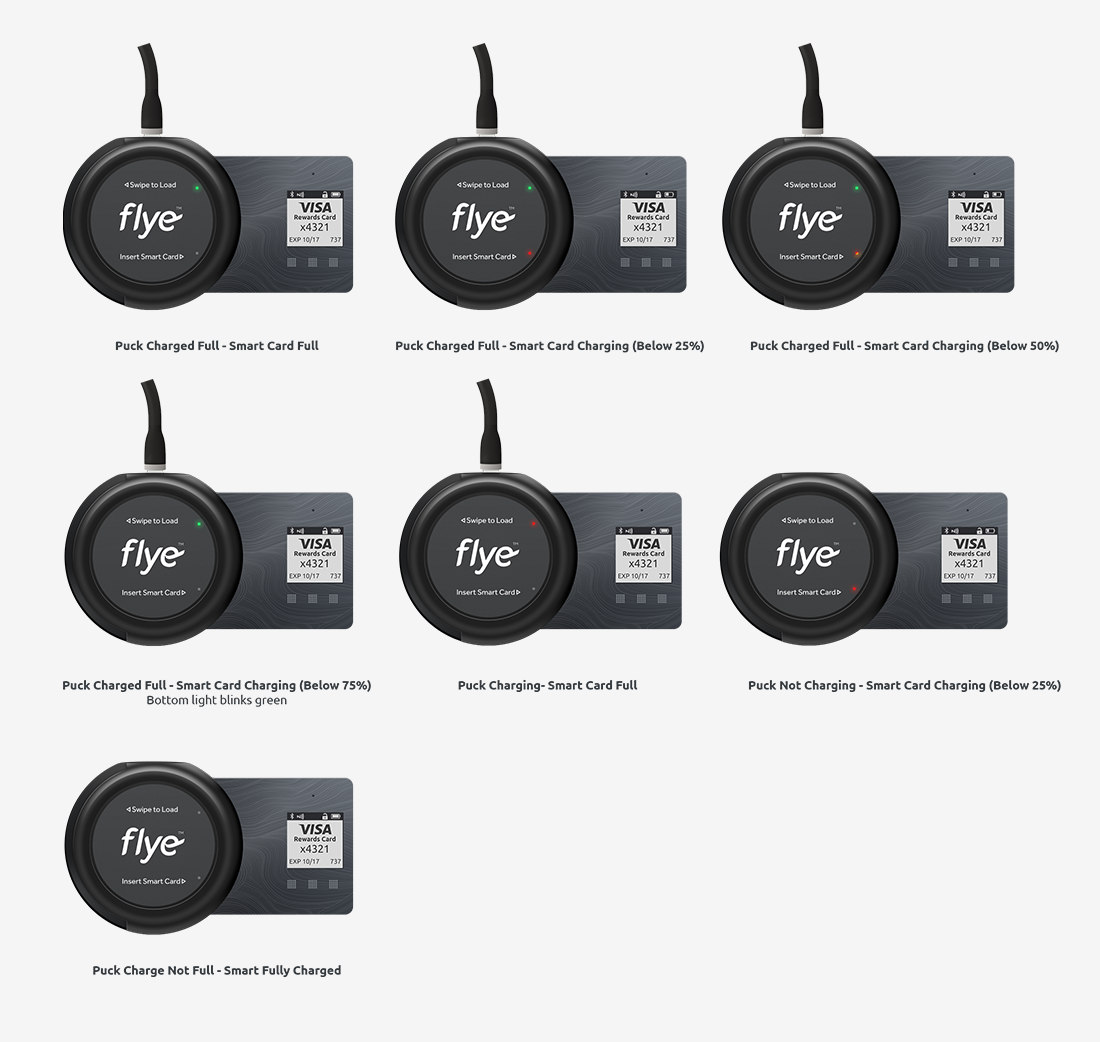 ---
ANIMATIONS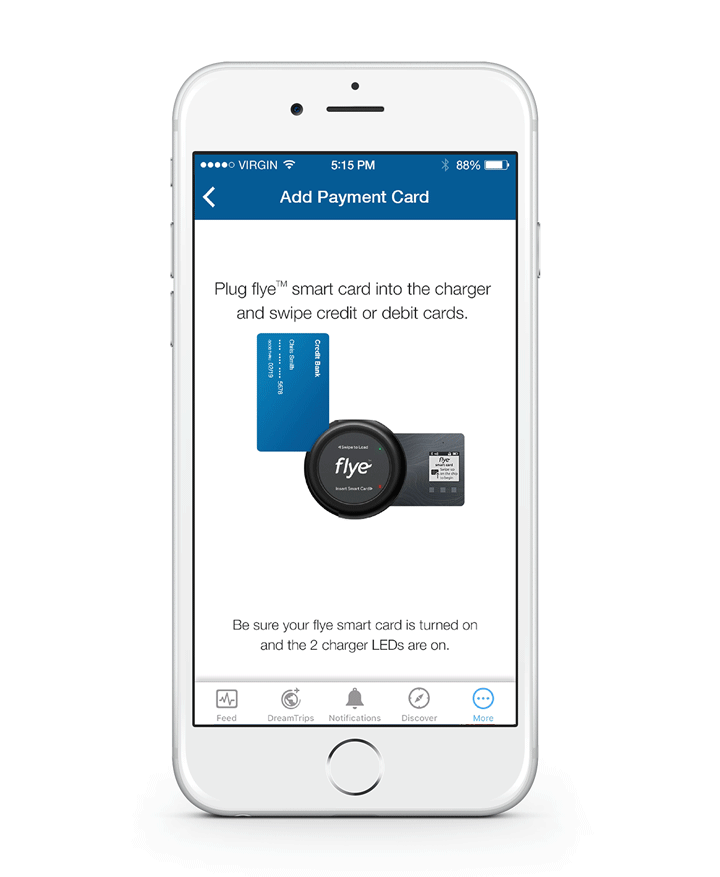 ---
CARD LANGUAGE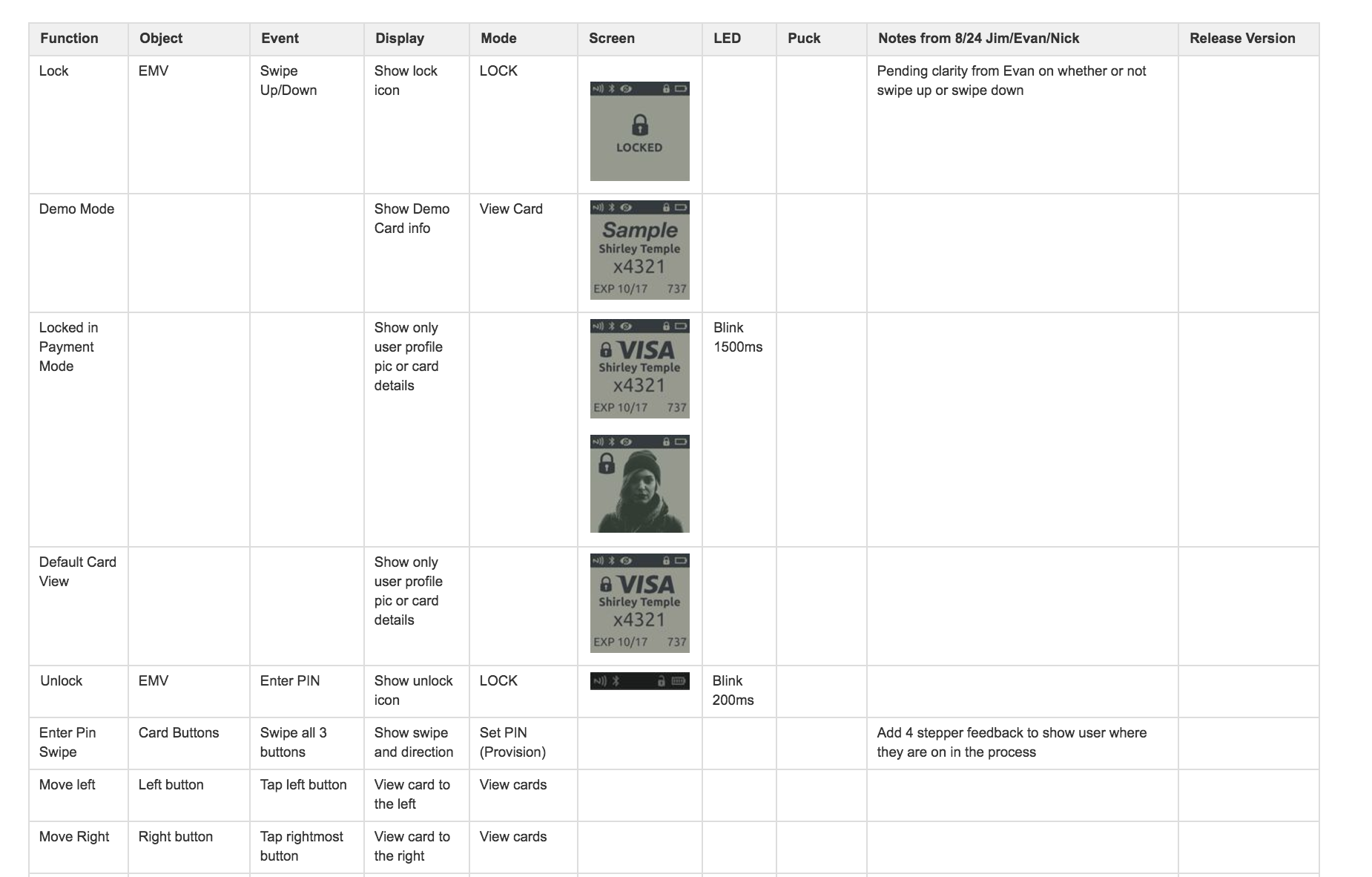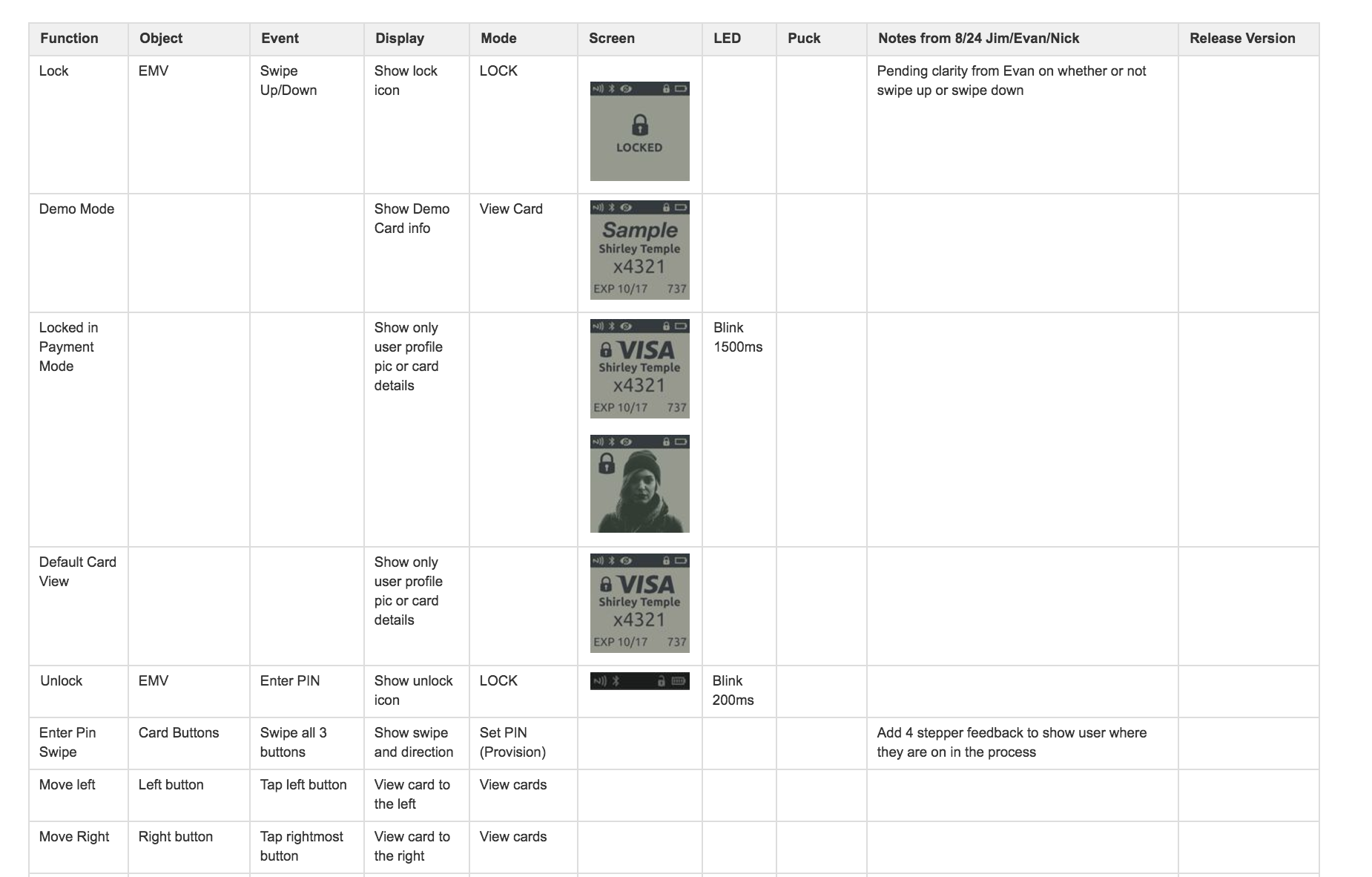 ---
BETA RELEASE EVENT IN LAS VEGAS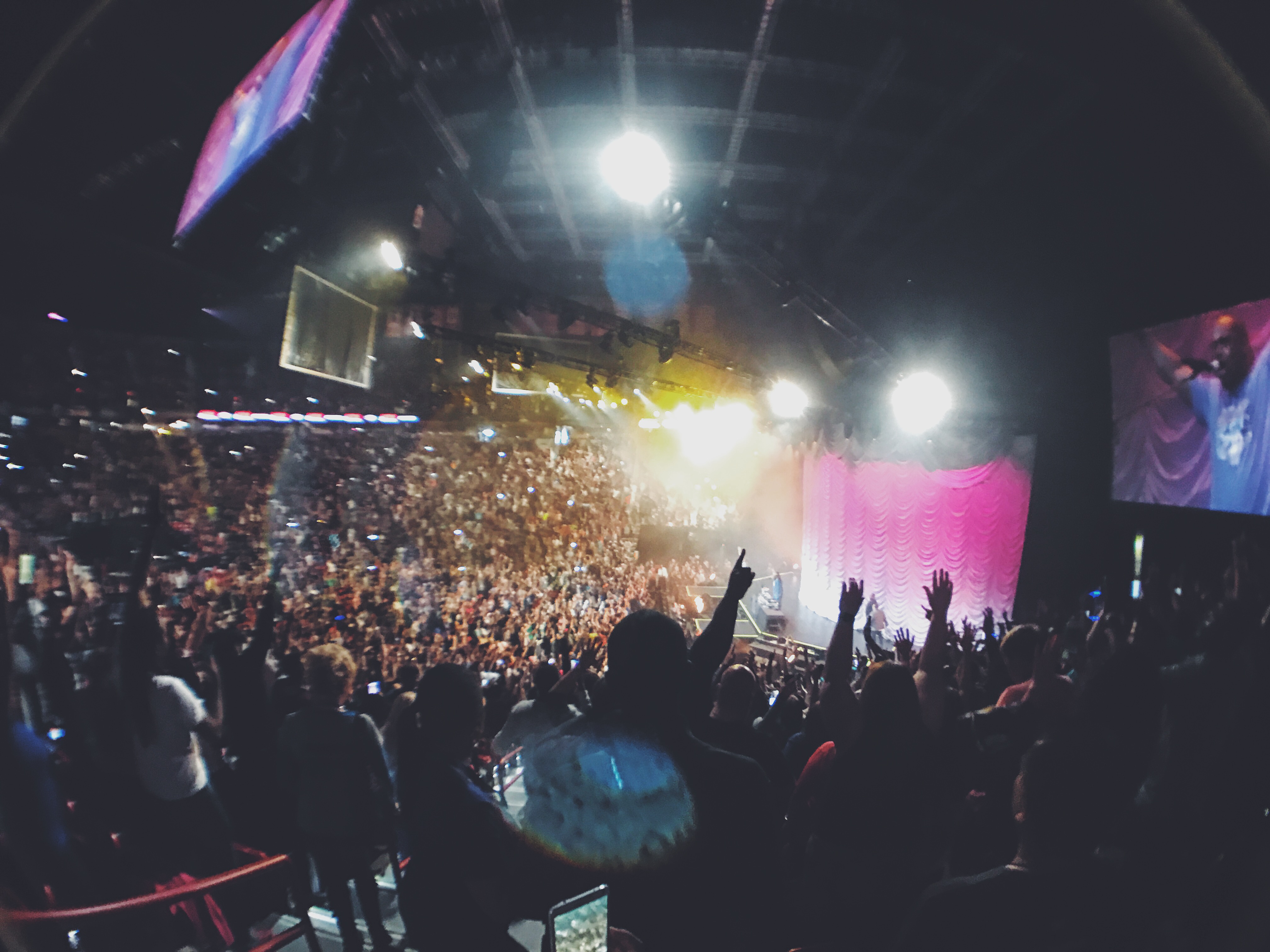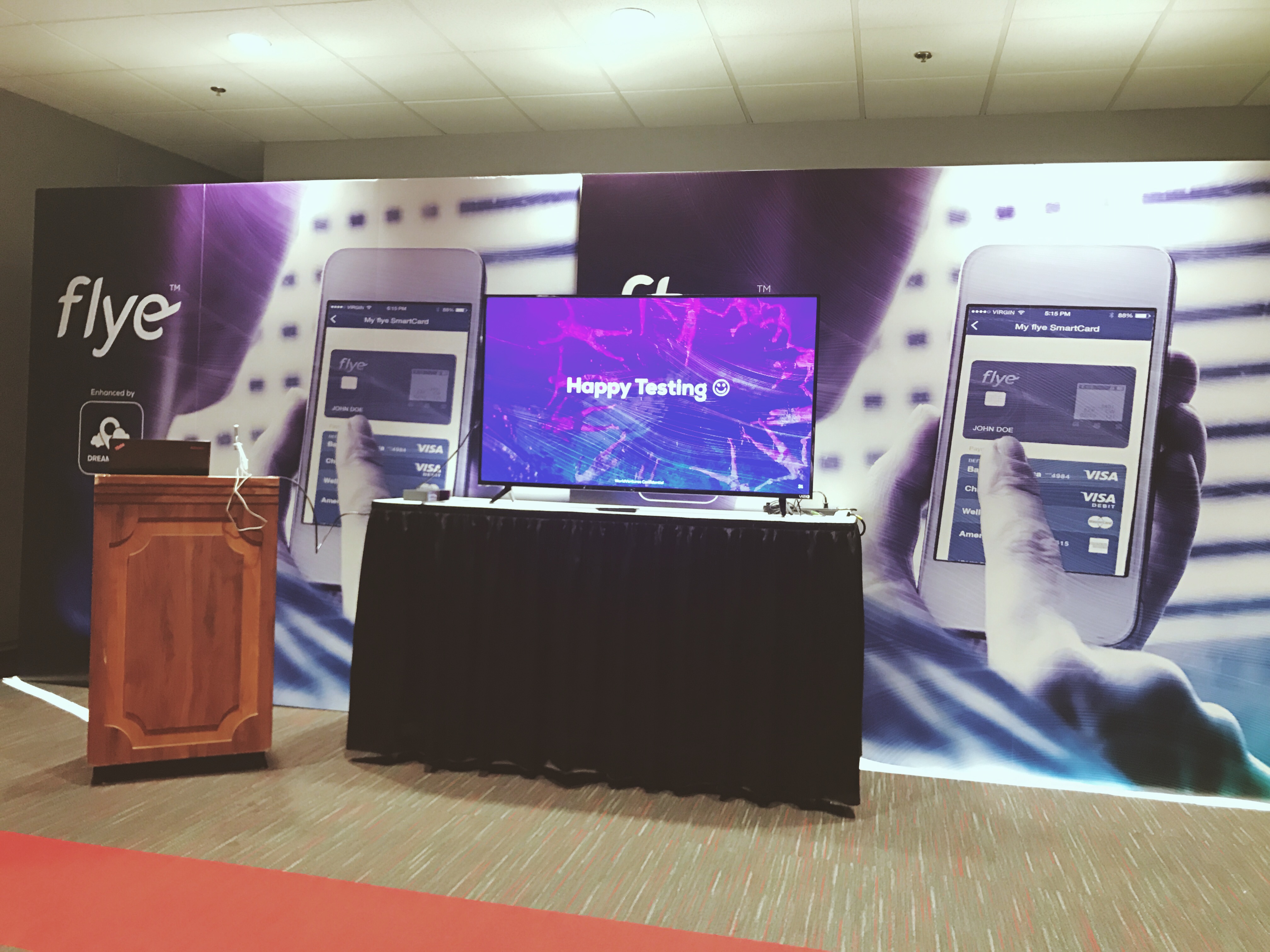 ---
SCREENFLOW FOR APP AND PROTOTYPE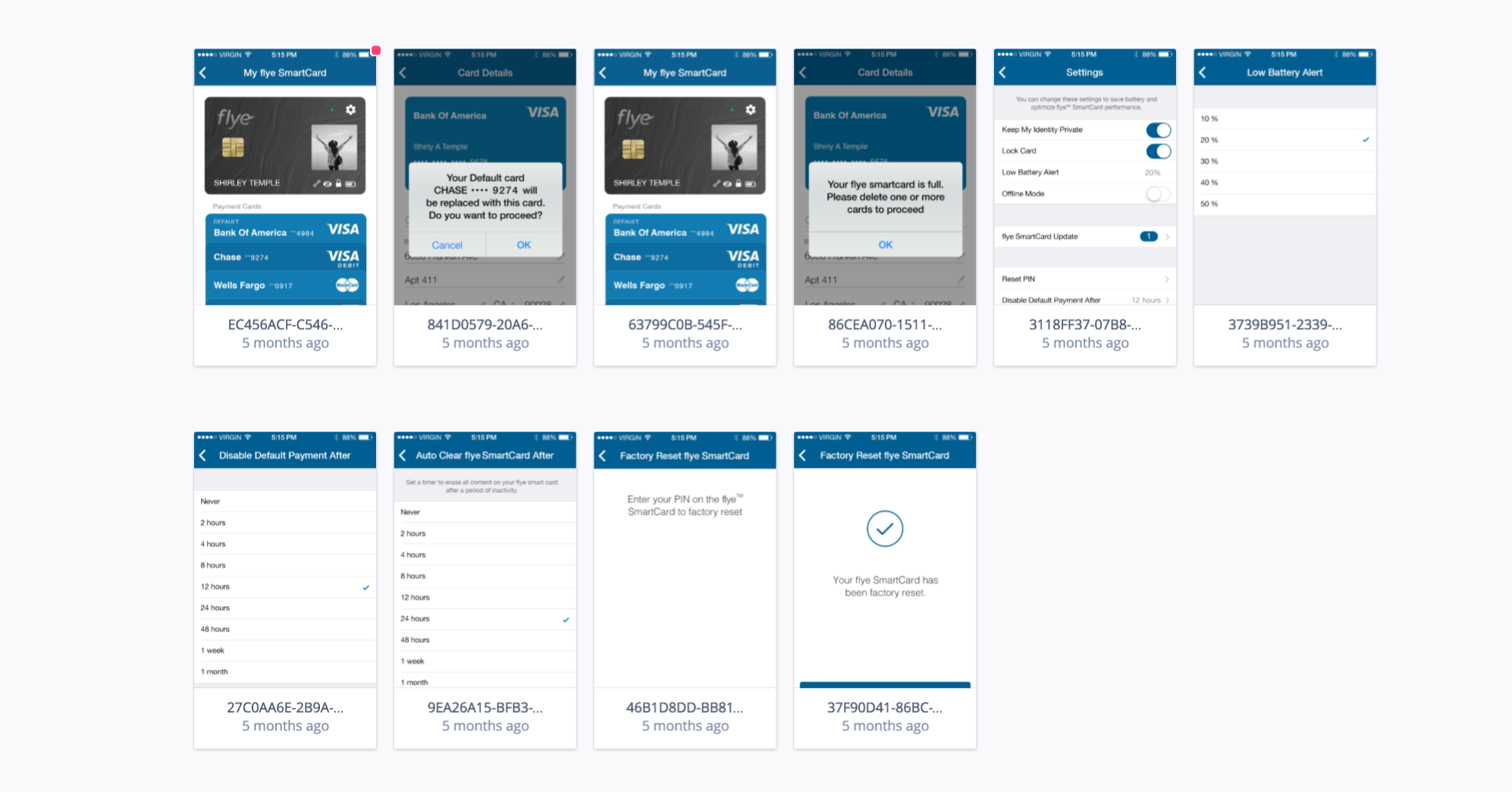 ---
APP ASSETS AND SPECS